Bizline HR & Payroll Software
Bizline HR & Payroll software is an complete professional Payroll software with simple HRIS management for small medium enterprise in Indonesia. Bizline HR & Payroll is built from ground up with Indonesian companies in mind, through the vast knowledge of our business consulting partners. We built Bizline HR & payroll software tailor made to handle the needs of Indonesian companies.
We use payroll grouping, and custom formula so that our software can handle complex payroll computations. More than that, our custom formula features allowed our clients to add or edit the payroll formula themselves. Bizline HR & Payroll software has a built in Indonesian tax setting and you can easily export payroll results to e-SPT website.
Bizline HR & Payroll software has 4 modules: Personnel Management, Organizational Management, Payroll management and Reports & Analysis modules. Bizline HR & Payroll software is the best solution for medium companies who can't afford full enterprise software, and yet need solution for their complex payroll calculations.
BIZLine HR & Payroll Software Modules
Organizational Management
Level Structure for Employee in BizLine HRM are:
Organization Unit
Position
Job
Person
Cost Center
Job Structure Hierarchy
Movement and Exit management
HR Management Planned Development
adminprobiz
Sebagai HRD di perusahaan, masih pusing menghitung payroll karyawan di setiap tanggal gajian? Terkadang penghitungan payroll alias gaji karyawan menjadi sebuah hal yang melelahkan. Seringkali bagian HRD perusahaan dihadapkan pada sistem penggajian rumit tanpa didukung dengan teknologi yang mumpuni. Seringkali perusahaan juga harus mengeluarkan gaji lebih besar untuk merekrut karyawan baru, hanya untuk mengurusi penghitungan gaji atau payroll. Sudah saatnya perusahaan menggunakan software payroll untuk menangani data karyawan & penghitungan gaji karyawan.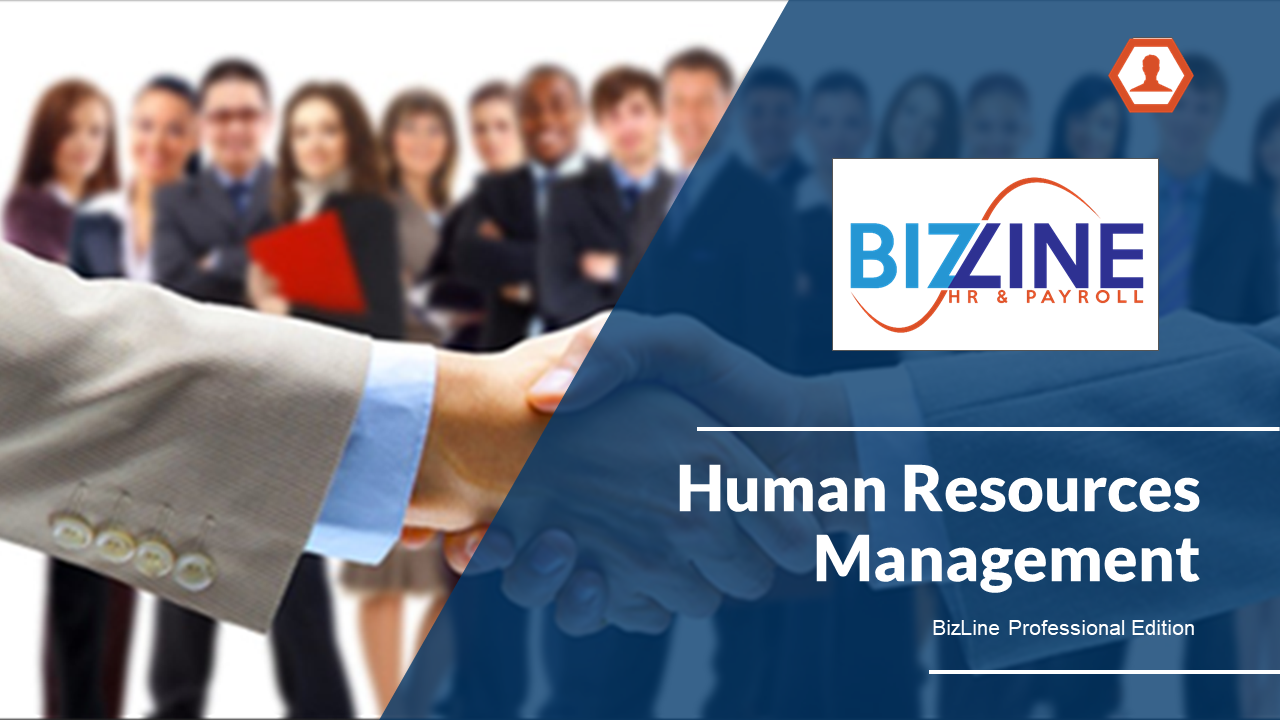 PT Probiz Prima Integrasi 
menawarkan solusi software payroll dengan harga yang relatif terjangkau. Software Bizline HR & payroll dirancang untuk perusahaan kelas menengah dengan karyawan diatas 100 orang. Berikut adalah 10 keunggulan software Bizline HR & Payroll:
Setup data master karyawan Data pribadi karyawan seperti profile picture, alamat, bank account, data npwp, data pemotong pajak (TK0 – 3) dll
2. Setup PTKP untuk pajak Setup ini dimaksudkan untuk master PTKP sehingga ketika ada perubahan dalam regulasi Indonesia kita hanya mengubah dari master setup ini saja
Setup formula payroll Sangat user configurable dimana user bisa merubah sendiri formula tersebut, menjadi penambah atau pengurang di dalam komponen gaji karyawan
Grouping jenis karyawan dalam menjalankan proses gaji dan payslip Dalam hal ini system kami bisa membuat grouping seperti contoh karyawan tetap, karyawan kontrak, karyawan pabrik, bonus, THR. selain itu apabila tiap grouping mempunyai format sendiri untuk payslip bisa dibedakan juga.
Unlimited Simulation Proses gaji bisa disimulasikan dulu untuk di cek perhitungan nya sebelum di proses real.
Payslip template Dimana kita bisa setting komponen apa saja yang keluar di payslip dan semua full configurable
e-Slip Payslip bisa dikirim melalui email masing-masing karyawan dan memiliki password seperti kartu kredit. Untuk password sendiri kita bisa setting sesuai ketentuan client, contoh apabila client menginginkan passwordnya tanggal lahir + 3 digit terakhir no KTP maka bisa dilakukan
Report yang sesuai dengan client Seperti salary register, payslip, report bank transfer (saat ini hanya format BCA untuk di upload apabila memakai klikbca bisnis), SPT A1 (bukti potong final, bulanan,tahunan)
e-SPT generator Report csv untuk di upload di E-spt generator
10. Time management Dimana client tinggal mengupload summary dari absen bulanan ke dalam software kami untuk melakukan penghitungan remunerasi berdasarkan lama waktu pekerjaan
Jadi kesimpulan nya, Software Bizline HR & Payroll adalah software payroll terbaik untuk perusahaan kelas menengah di Indonesia.